Meet Digital Princepts
An Honest Marketing Agency
Achieve above average results for below average cost. We get excited about delivering the best ROI and helping business grow beyond their expectations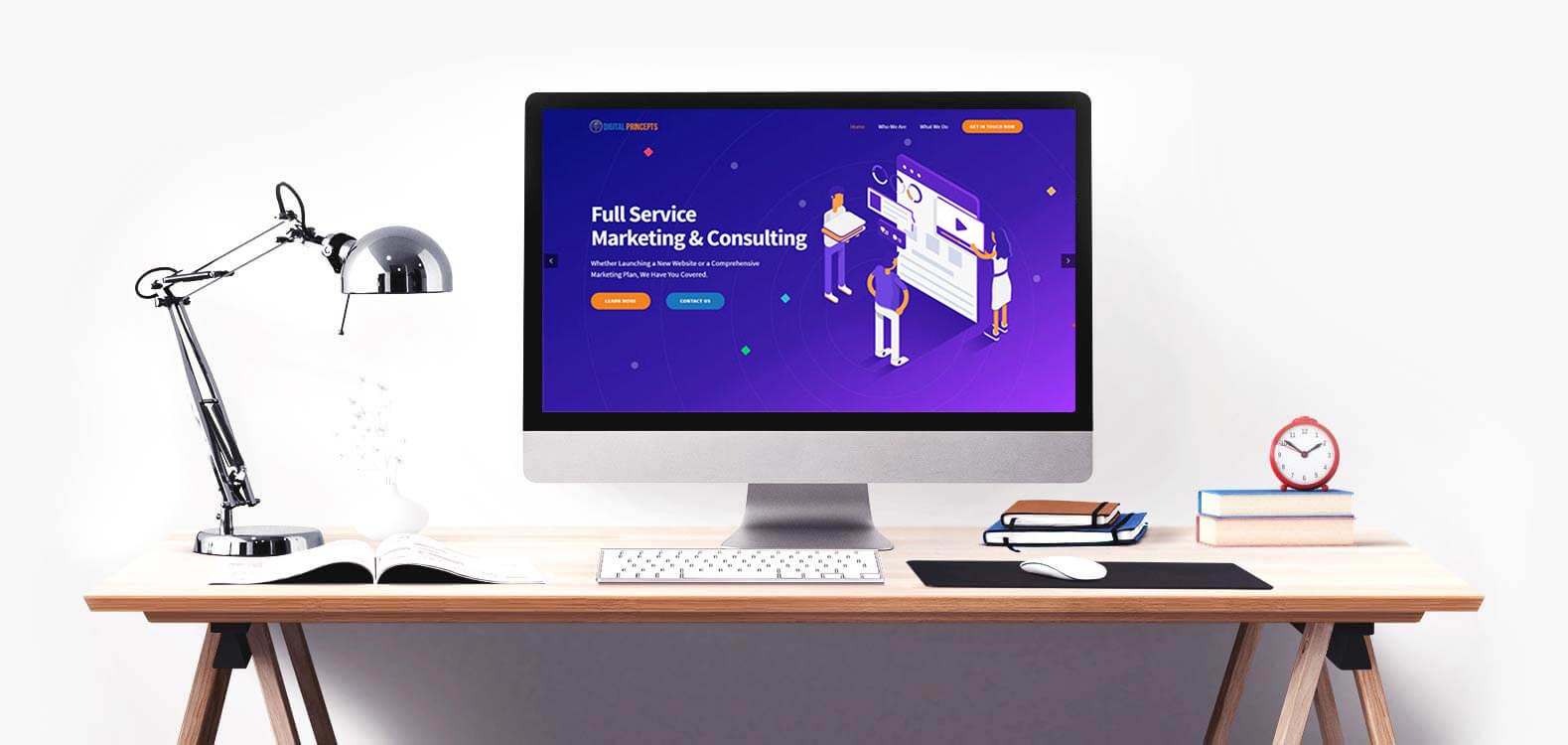 See Our Top Notch Services
Our service area includes only services where we can be considered subject matter experts. We don't overextend, when you work with Digital Princepts, you get the best.
Our Work
Check out some of our recent projects.
What Our Clients Say
"We needed a Bing ADs campaign set up for our business to drive calls. Digital Princepts did an excellent job and helped us every step of the way to make sure we were optimizing all of our ad spend."
"DJ knows addiction treatment marketing and PPC better then anyone we have worked with in the past."
"Digital Princepts designed a beautiful website for my company we are always getting compliments on how nice our site is."
Start Your Free Consultation
Ready to Begin? Lets hop on a call so we can find out how we can help.